Accept Online Debit / Credit Card Payments
When customers are finishing their booking online, they can pay by credit or debit card 24/7. You can also accept card payments in your office or on your mobile.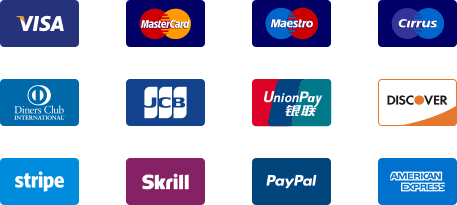 Direct To Your Bank
Tiqy Pro connects directly to your payment processor to process the card payments, therefore the money goes straight to your bank account and not through any middleman.
We don't charge you any commissions
There are no limits to the number of payments, and we do not charge you any commissions for payments (*Your payment processor will have associated fees for card payments).
Currencies
Tiqy Pro can work with all of the major currencies around the world. To accept card payments in your currency, you just have to make sure that your payment processor can process that currency.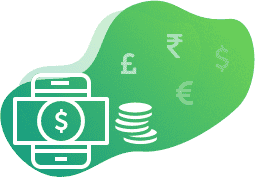 Cash or Card, the choice is yours!
You can accept a combination of cash and card payments. For example, in your office or your mobile you could accept both cash and card payments, but online you could only accept reservations paid for in full by card. Whichever way you chose to do it, the system will keep track of it all and help you manage your due and paid reservations.
What About Security? You are safe with Tiqy Pro!
Tiqy Pro is fully managed and controlled within a PCI level 1 environment in the Microsoft Azure Cloud. What's more is that Tiqy Pro never actually saves the card details of your customers so there is no risk.
Frequently Asked Questions
Share this with your friends