Easier, Cheaper and Faster Online Bookings
Tiqy Pro is an online booking system that is easy to use, modern and customisable. It is built for tour and activity operators who want to accept reservations in their office, through their agencies, from their website, or from their social media accounts!
For reaching your.
Hassle Free Bookings
Let your customers book online from your website, social media, marketing emails or chat programs.
Accept Card Payments
Connect Tiqy Pro to your payment gateway and accept card payments with the money going straight to your bank account.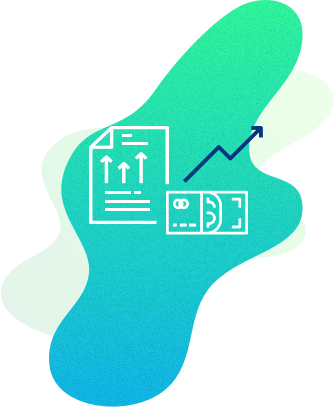 Automatic Email Confirmations
Your customers can receive automatic booking confirmations to their email account with a printable booking confirmation pdf.
Your Brand
Tiqy Pro is fully customisable with your brand and contact details so the customer knows they are buying direct from you.
Control Availabilities
Set your availabilities by tour, activity, by date or by time. Let the system control when new bookings or changes can be made.
Real-time Live Reporting
Run real-time management reports showing reservations, payments, discounts, split by office, agency and online bookings.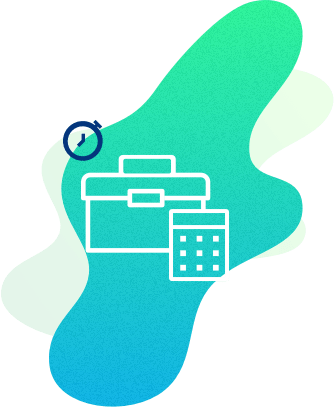 Customised Fields
Customise the information that you want to collect from your customers during and after the booking process.
Agency Collections & Commissions
Keep track of which agencies owe you money and for which reservations they owe you.
More Tours & Activities
Add as many tours and activities as you want to Tiqy Pro, upload your best photos to show to your potential customers.
Year on Year Reports
Analyse your year on year success and growth with both detailed and high level reports.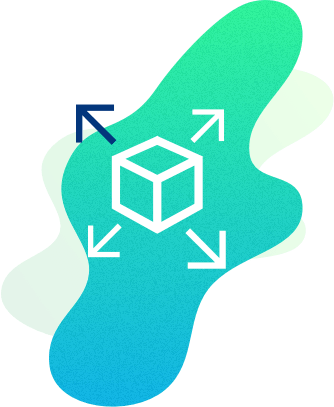 User Accounts & Security
Create more accounts for your staff and your agencies, all with different permissions based on what you want them to be able to do or see in the system.
Repeat Customer Bookings
Export your customers information and email addresses to run email campaigns with links to book again with an offer or discount code.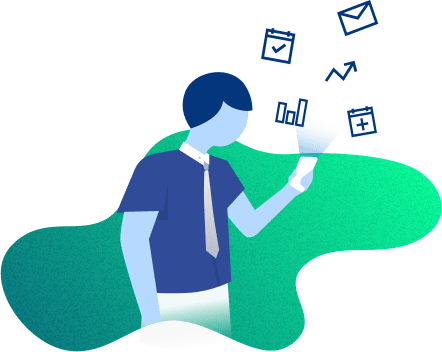 Manage Your Business From Anywhere
Tiqy Pro allows you to accept reservations online, in your office, and from agencies. You can manage reservations, view reports, make changes and much more from your:
Desktop

Tablet

And Mobile!
Cash or Card Payments? It's your choice!
Tiqy Pro allows you to receive payments by cash, or by card. To receive card payments you can connect Tiqy Pro to a payment gateway of your choice and receive payments direct to your bank account!
See more here
FACTS
Every year the percentage of customers wanting to be able to make reservations from their mobile or table is increasing.
Operators want to spend more time doing what they are good at and less time worrying about the technology.
Having an online presence and branded booking process helps build relationships with your customers from the very start.
Tiqy Pro Explainer Video
Watch our animation video to show how a sample Tour Operator uses Tiqy Pro in their business.
Want to see Tiqy Pro in Action?
Request a live demo.
Free and no obligation.