It does what your business needs!
Tiqy Pro was built while working directly with operators in various industries. When operators start to use Tiqy Pro, they like how it does exactly what their business does on a daily basis.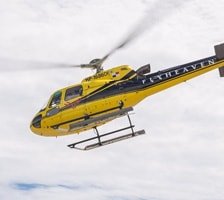 In The Sky
While you are busy in the sky, Tiqy Pro will keep accepting reservations from your website. No more missed reservations.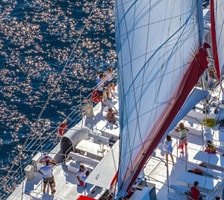 On The Water
Operators managing water activities, like that they can have their list of customers ready on their mobile or tablet, and not lose time at the port trying to organise their customers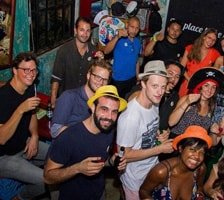 Sightseeing
Sometimes it can be difficult to manage groups of people on a tour, especially when they have different tickets with different prices and different durations. With Tiqy Pro, there is no more confusion, and even your customers have all the information on their printable or digital booking pdf.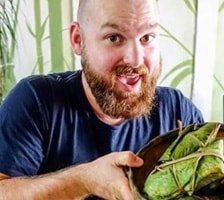 Classes
Do you have a talent that you want to teach to others. Spend more time perfecting your talent and less time worrying about payments, let the reservation system do the administration for you.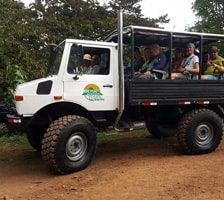 Long Trips / Excursions
With expensive tours and excursions, a lot of planning is involved, and tracking partial payments can be time consuming. With Tiqy Pro, it easy to print a report of any planned future groups to see what payments are due.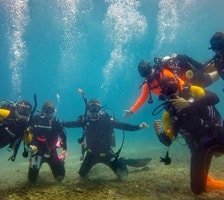 Under The Water
Spend a lot of time under water? Well don't let the accounting hold you back, let your agencies sell your activities and take the payments. You can be sure that everything is tracked and recorded accurately when you get back to the surface.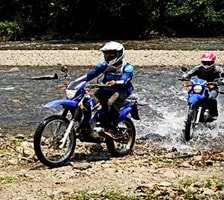 Motor Activities
Operators running motor activities often require minimums to make it efficient to run the business at a profit. A reservation system that intelligently manages minimums, also helps maximise profits.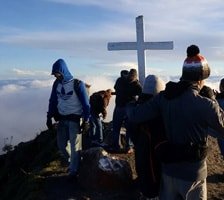 In The Mountains
Want to share some beautiful photos with your clients afterwards, export their email addresses from Tiqy Pro to email those once in a lifetime amazing landscapes.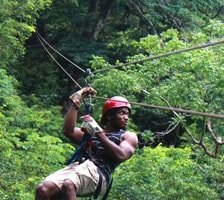 Extreme Sports
Have specific safety and security requirements? Customise your booking process to collect the right information from your customers before they arrive.
Share this with your friends